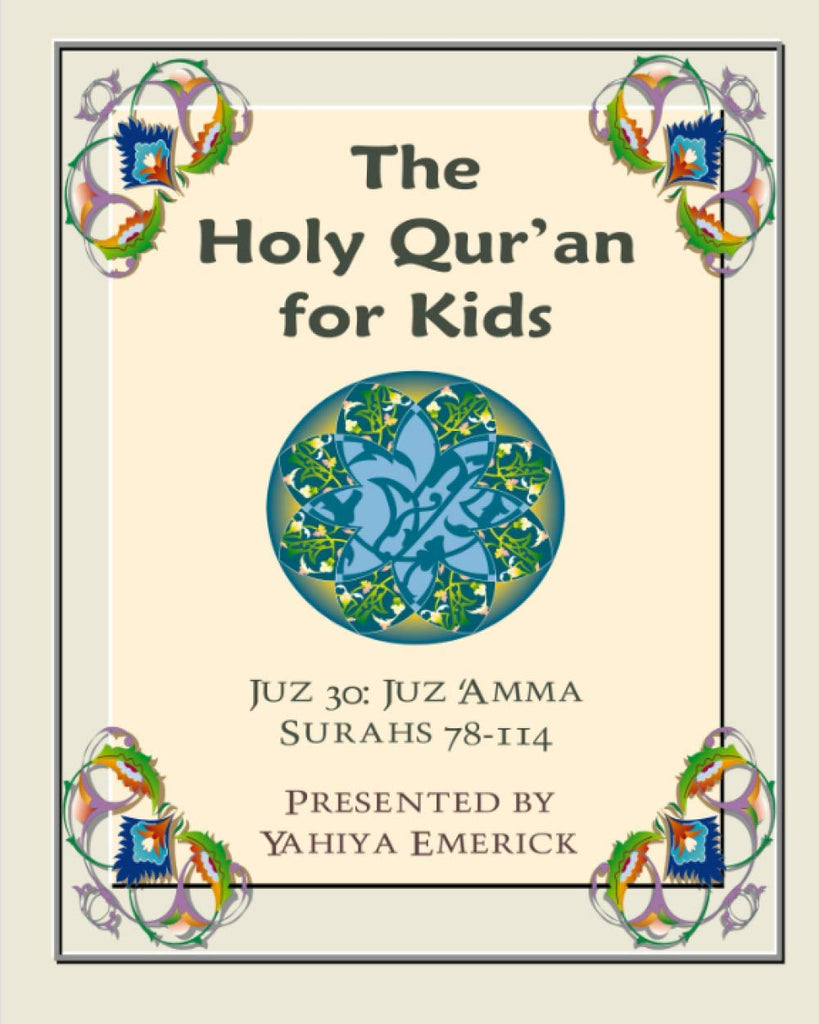 Bilingual Arabic Children's Qur'an: The Holy Qur'an for Kids - Juz 'Amma: A Textbook for School Children (Arabic- English)
Language
Arabic
English
Descriptions
by Yahiya Emerick 

(Author); Patricia Meehan (Illustration)

This is a textbook for elementary level children that teaches the basic concepts of the last 37 chapters of the holy Qur'an. It contains the full Arabic text, along with simple translations into English of the meaning, transliterations, chapter introductions, engaging graphics, review questions and activities.
"This Quran only covers Juz 'Amma. However, it is comprehensive and easily understandable for my 11 year old son. I love the follow up and the very large print for Arabic."
"This was a great product. I wish there was one for the entire Qur'an. Nevertheless, definitely worth it. It has pictures, the English, romanized Arabic and the actual Arabic characters "
Ages 6-12; 240 Pages; Paperback
---
Share this Product
---
---
More from this collection